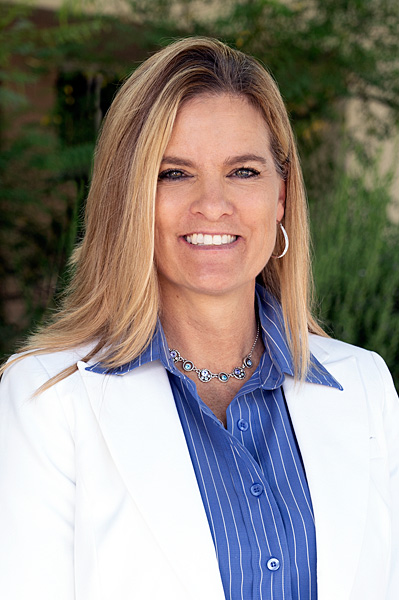 Michelle Boone, MSN, FNP-C
Michelle Boone, MSN, FNP-C, is a board-certified nurse practitioner who specializes in pain management. Michelle is proud to serve the community of Tucson, Arizona, at the Pain Institute of Southern Arizona.
Michelle received her Baccalaureate of Nursing in 1993 in Bowling Green, Kentucky, followed by her Master of Science in Nursing Family Practitioner at the University of Phoenix in 2017. She has been in pain management since 1991, first with burn patients and then migrating into trauma, including the ICU, OR, outpatient, and postoperative recovery, for approximately 30 years. She is a member of the American Nurse Association, the Nurse Practitioner Association of Southern Arizona, and the University of Phoenix Honor Society.
Her approach with patient care is to evaluate and treat each patient with an individualistic approach to pain, pain management, and pain intervention through a holistic view while providing specialized, individual, and compassionate care to improve day-to-day quality of life and optimize overall health. Her clinical background, foundation, and training have all emerged in helping to manage pain through multiple modalities for individuals and their families.
Michelle is a native of Louisville, Kentucky, home of the Louisville Cardinals and Kentucky Derby. She has lived in Tucson for approximately 20 years, which is her second home. She enjoys spending time with her children and pets, participating in multiple outdoor sports, water skiing, snow skiing, boating, and traveling. She is the Founder and CEO of KOS4Women, a foundation to help women rebuild their lives after life-altering events.