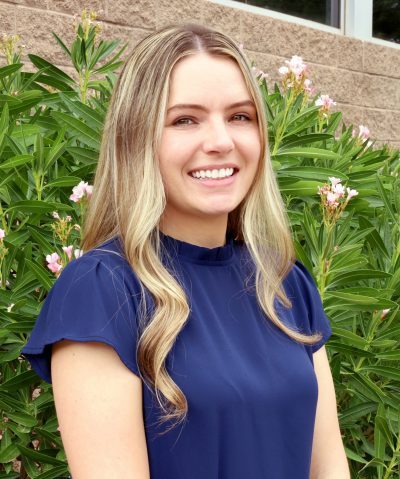 Kristen O'Dell, FNP-C joined PISA in 2021 after completing her MSN and FNP from Grand Canyon University. She received her Associates and Bachelors degrees in nursing from Western New Mexico University in 2015 and 2017, respectively. She is an Advanced Practice Registered Nurse with the state of Arizona and certified through the American Association of Nurse Practitioners.
Her first role as a Registered Nurse was in a Tucson ER as a new graduate in 2015, but she has wanted to be an FNP since a young age due to her desire to help patients in their most vulnerable and unexpected moments. The most rewarding part of her career is creating a safe and comfortable atmosphere for her patients.
Kristen believes the most important traits for healthcare providers to have are empathy, patience, sympathy, and compassion – as well as the ability and willingness to take a comprehensive approach to patient care. When she found these principles to be evident in PISA's mission, as well as our focus on team work and growth, she knew she'd come to the right place.
Kristen enjoys traveling with her husband (also a PISA nurse) and hiking with her two dogs in her spare time.