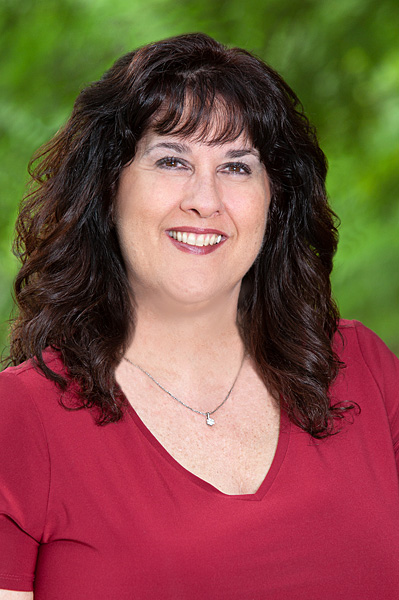 Kerry Kopecky, FNP-C, is a board-certified family nurse practitioner on the team of exceptional providers at the Pain Institute of Southern Arizona. She helps the greater Tucson community manage and alleviate their pain from the practice's offices located throughout Tucson, Green Valley, Safford, and Benson, Arizona.
Kerry pursued her nursing education and training at the University of Phoenix in Phoenix, where she earned both her Bachelor of Science in nursing degree and her Master of Science in nursing degree. She has more than 30 years of experience in the healthcare profession, during which time she's gained significant experience in neurology and urology.
Kerry approaches patient care with a holistic and evidence-based treatment philosophy. She draws from her hands-on experience in the emergency department and her strong foundation in medical conditions to provide her patients with care that is effective, compassionate, and high-quality. In her practice, she manages patient care, diagnostics, and medication maintenance.
Kerry was raised in Tucson and has spent most of her life in the desert. Outside of work, she loves to go to the beach, bake, and spend time with her family.