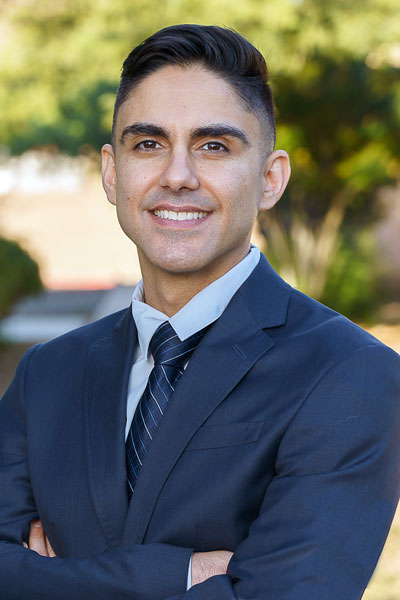 Dr. Kayven Farshad attended the University of Arizona for the entirety of his education and medical training, including a Bachelors in Physiology, residency in Anesthesiology, and fellowship in Pain Medicine. He is board certified in Anesthesiology and Pain Management.
He enjoys the dynamic and innovative qualities of medicine, and he's passionate about learning new techniques to restore patients' function and quality of life. He is excited to join the PISA team for the camaraderie we exhibit, as well as our commitment to providing the most up-to-date and revolutionary treatments for our patients.
Dr. Farshad takes a humble approach to care, focusing on compassion, competency, and patience. In his spare time, he enjoys hiking, grilling, Arizona athletics, and spending time with his wife and their two sons.